Meet New Yoga Instructor Cindy Benike
Posted on September 11, 2017
My name is Cindy Benike and I am your "Grandma Yogi". I am married, mother of three and grandmother of five. I've loved yoga for many years, but just became certified in April of 2016 on a mountaintop in North Carolina. It was an immersion into new knowledge; pushing my body to expand more fully, enjoying new friendships and experiencing the serenity of nature.
In addition to yoga, tennis has been a big part of my life. I have been playing for over 30 years. Yoga is integral in helping me stay strong, flexible and calm on the court. I hope to entice more tennis players into the Mind Body Studio and onto the yoga mat. They certainly won't regret it.
My favorite forms of yoga include Hatha and Vinyasa practices. I have taught a neighborhood group in my home for the past three years as well. My other interests include golf, gardening, hiking, water sports and anything creative!
I truly love being part of the RAC yoga community and hope to encourage others to incorporate yoga into their daily living.
Namaste…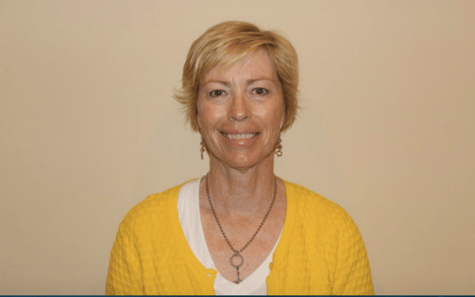 Latest Monthly
E-Newsletters