The following facilities and services of the Rochester Athletic Club are open to the public.
Cafe Relish

CLOSING NOTICE: Cafe Relish is permanently closed. The RAC's Market will be coming to the club soon.
Thrive Boutique and Sport Shop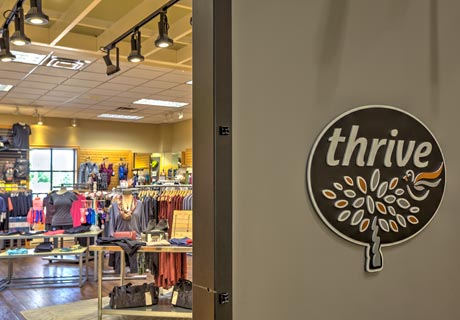 Located just inside our main entrance, Thrive Boutique and Sport Shop offers a unique mix of fashion and fitness. Come in and discover our diverse collection of clothing and accessories gathered from local and international vendors.
Massage
Enjoy the benefits of massage! On the day of an appointment, a massage includes full access to our locker rooms, whirlpool, steam room, and sauna.
ActivePT and Sports Physical Therapy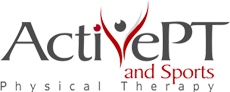 ActivePT and Sports Physical Therapy is a specialized physical therapy clinic located at the Rochester Athletic Club. The ActivePT experts can help no matter your pain or problem.
Classes, Programs, Events and Camps
We gladly welcome the public to register for several of our programming options. Public availability is denoted when a "non-member" fee is listed in the Schedule of Activities.
Examples Include:
12 Weeks to a New You
Date Nights
Kids Events
Kids Sports & Fitness Classes
Martial Arts
Non-member Swim Lessons
Pilates
Summer Camps
Workshops