Junior Tennis Spotlight: Sebo Vile and How a Tough Loss Made Him Better
Sebastian (Sebo) Vile started playing tennis at the young age of 4, his first class being Red Ball Beginner at the Rochester Athletic Club. His tennis coaches noticed quickly that he was very talented and in no time he progressed into our top tennis program "TopGun". Known for his great work ethic, he is now ranked number 2 in the boys 18's of the USTA Northern Section. Next school year Sebo will be a senior at Mayo High School. His main goal is to play Division 1 college tennis.
Ben Maes, Tennis Director at the Rochester Athletic Club asked Sebo the following questions after some recent notable tournament experiences:
Please tell me a bit about yourself: When did you start playing tennis and why did you pick tennis?
I started playing at the age of 4. My mom always tells me that when she would take my older sister Oriana to her group lessons, I would throw a fit because I wanted to play so bad, so she would end up feeding me balls on the court next to the lesson and when I was old enough to start lessons, that's when it all began. I chose tennis because that sense of playing for your self is something that is incredibly unique in sports. You can only really find it in golf at the professional level.
This year you were runner-up in the Minnesota State High School tennis singles tournament after losing a heartbreaker. You were two points away from the title. How did you deal with this loss? What did you take away from this match?
I still have nightmares about the state tournament. I keep replaying the tiebreaker in my head and think about what I could have done differently. That loss will forever haunt me but the most important thing to do is focus on how I was able to put myself in a position to win a state championship. I was playing fantastic tennis until 5-1 in the breaker. Then the nerves crept in and I started thinking about the possibility of winning it all.
The following week you won the USTA Northern Sectional tournament against Jackson Allen, who was undefeated within the Northern Section for two years. Most players wouldn't have been mentally prepared to play a big tournament after such a tough loss in the MN High School tennis finals. How did you do it? What was your mindset going into this tournament?
Following the state final, I was going through the typical tennis player responses to a heartbreaking loss: "I want to quit tennis, I hate tennis, why do I play" etc. Then I sat down with Steve Tacl and Brent Frueh and my parents and some of my closest friends in the world. They guided me through the pain and basically told me I had 2 options. Either I could let this loss define my high school career in "that would've been the guy who came oh so close but could never win a state championship", or I could be the guy that rebounded from a heartbreaker to be better than before. Everyone I talked to believed in me and my game and they pushed me to be the second person and going into the tournament I said to myself, endure the pain, rediscover the passion and joy and ultimately that's what happened.
A couple of weeks ago you represented USTA Northern section in the 16's Intersectional Tournament in Shreveport, LA. You competed against 16 other USTA sections. You were undefeated in singles & doubles. What did those results teach you about yourself and where your game is at the moment?
These results taught me so much. First, it taught me that there are so many great players around the country and I am lucky enough to be selected by the Northern section to represent them at the highest level against these great players. Second, it taught me how far my game has come in a year. Last year, I went 2-2 in singles play against the same caliber of opponents and a big part of that is how much my game has developed from a physical standpoint and that has been very beneficial for my game.
How's the college recruiting process going? Have you narrowed down your choices yet?
The process is going very well. I have narrowed it down to about 4-5 schools that I'm seriously considering and I am in the process of setting up visits to these schools.
What advice would you give to other juniors at the RAC that are just starting to take tennis serious?
The most important thing to remember out on the court is to believe in yourself and your game. I know it's the typical cliché but it's actually true. There will be times when like me you have a bad loss or you're just not in a rhythm whatever it may be and you think "I'm done, I quit tennis" In these times it's important to have a core group of people who you can trust and rely on to talk to about these things and hopefully these people give you the greatest gift that I have ever received and that is total belief in you. That is the greatest gift that someone can give you. If the people that surround you believe in you and push you to work hard and get better every day you step on the court, you have set yourself up for success.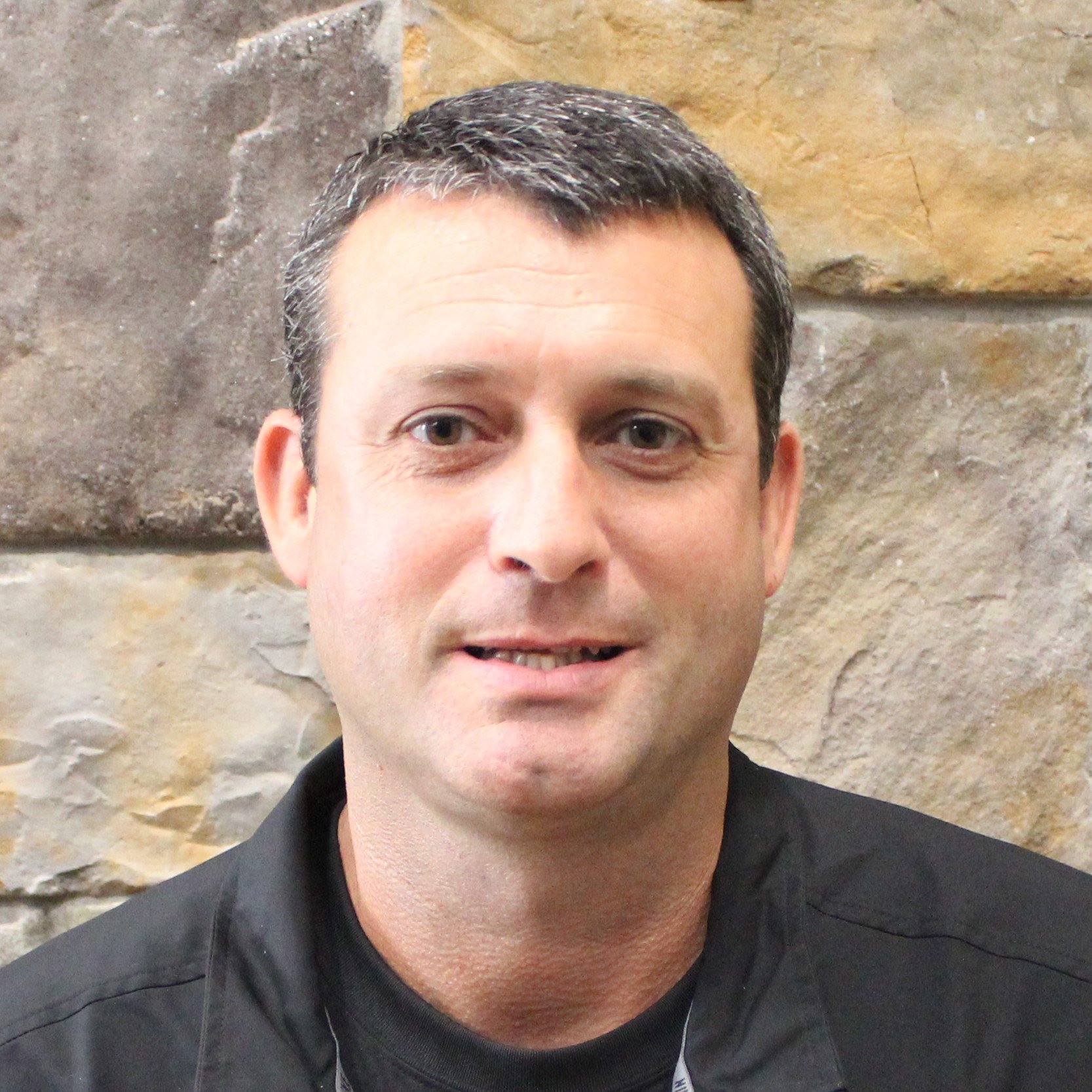 Ben Maes
Ben Maes is Tennis Director at the Rochester Athletic Club. If you have questions or want to learn more about Junior Tennis classes or events at the RAC please view our Tennis webpage.

Contact Ben Maes at (507) 287-9323.