3 Keys to Facing the Challenge of Continual Improvement in Tennis
Whether you're a high performance junior tennis player, a well seasoned USTA adult league veteran or a player just beginning to dabble in competition, sustaining interest and enjoyment in your game is closely tied to a sometimes elusive feeling in this sport - the feeling that you are improving your game. How can you get better at the process of improving? The following 3 keys can make a big difference:
1. Practice with a purpose
A common perception regarding improvement in tennis is that if you play frequently that in turn you will improve at a quicker rate. Regardless of your ability level, steady improvement is linked to practicing with focus on specific areas of your game as opposed to the quantity of practice on your game.
Some examples: Are you working on your backhand? Or are you working on keeping your hands away from your body and extension with your backhand? Are you practicing your serve? Or are you focused on a better ball toss and trying to execute a more effective shoulder turn? There is a significant difference! "The devil is in the details" as they say. Players who have a clear sense of details when they practice have a significant edge on those who don't.
2. Embrace the role of competition
If practicing is like studying, then competing is taking the test. How do you perform when there's a score being kept? You might perfect homework assignments, but ultimately the application of a skill is what leads to success and a true feeling of progress.
Competition can be off-putting to even the most highly skilled players. What if you lose against someone you believe you're better than? Embracing the pressure and enjoying the battle that comes with competing, regardless of who you're playing against, is a unique and valuable skill to own. As competition becomes more comfortable, you'll often see players more frequently achieve optimal playing performance.
3. Value (and excel at) the mental challenge of tennis
For competitive players, the weekly grind of practicing and competing can wear even the most resilient, competition-hungry players down. Having perspective and understanding that playing and competing in tennis is a continuous journey is important.
As a coach, it's often a simple task to convince players to value their technique or their footwork. In a player's eyes there is a clear, distinct relationship between those skills and their results. However, it is much more challenging for players to fully value the importance of character qualities and their equal impact on those same results!
For example, many juniors who compete deal with lots of physical and emotional changes along with all the pressures and demands of school, parents and everything else in their life. Focusing on character qualities and hard work instead of results during practice and even match play can help boost their outlook on their progress.
Ask yourself how often you would characterize your play as "great"? The answer for most players would hover around twenty percent. That means eighty percent of the time you play the expectation should be to perform below your very best level. How are you preparing yourself to maintain resiliency, focus, energy and composure when this inevitably occurs?

Continual improvement on a tennis court is an elusive feeling. A deliberate concentration on the quality of each practice, a willingness to compete and assess your game, and valuing the vast mental challenge that tennis provides will give you the best chance to maximize the potential in your game.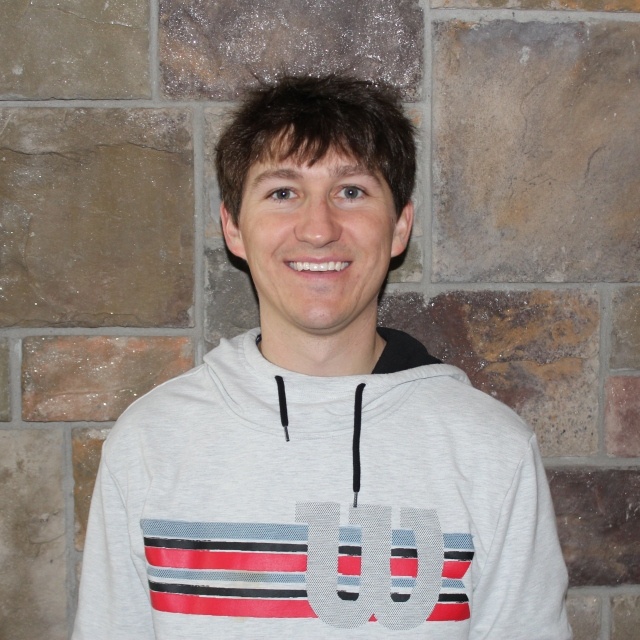 Steve Tacl
Steve Tacl has been a member of the RAC Tennis Team since 2006 and serves as Junior Tennis Coordinator. He is a certified USTA high performance coach and also the head coach of the Rochester Lourdes Boys Tennis team. Steve is married and enjoys spending time with his wife and young daughter Cameron.

Contact Steve Tacl at (507) 287-9335 ext. 312.
Sign up for our newsletter
By submitting this form, you are granting: Rochester Athletic Club, 3100 19th Street NW, Rochester, Minnesota, 55901, United States, http://www.racmn.com permission to email you. You may unsubscribe via the link found at the bottom of every email. (See our Email Privacy Policy for details.)